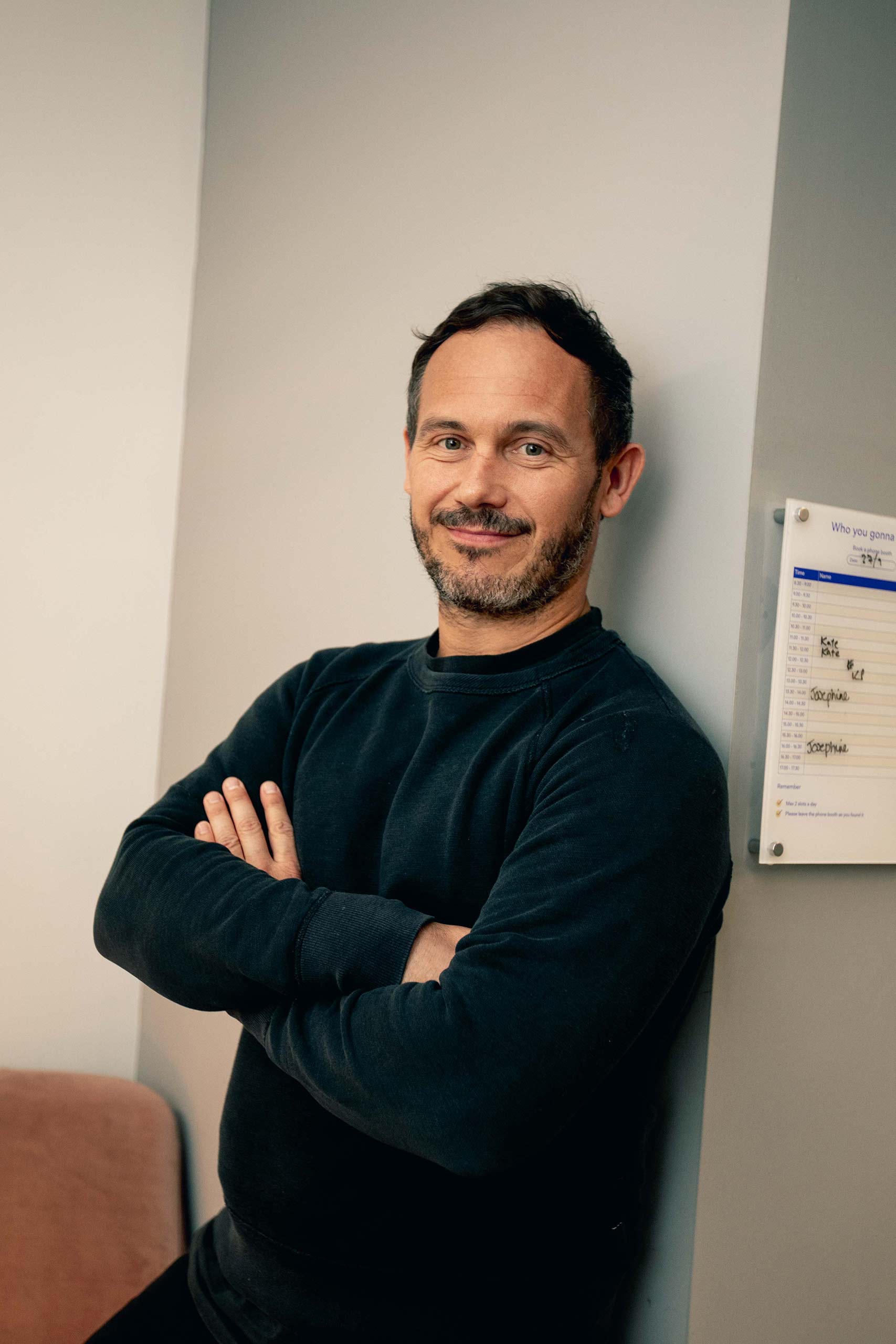 Phill Bateman
Founder & Director
Phill Bateman is our founder and the director who set up trg. at the prime age of 25, and has spent the last 16 years growing the business to become one of London's most successful and sought after tech recruitment companies. He specialises in client leads, but relationship management is one of his main focuses. As well as this, he is responsible for sustaining profitability, internal training, vendor management and leading our tech Meetups The Roundabouts. Outside of work, he enjoys golfing, playing football and spending time with his daughter and our favourite office dog Roy! Reach out to Phill today to see what he can do for you.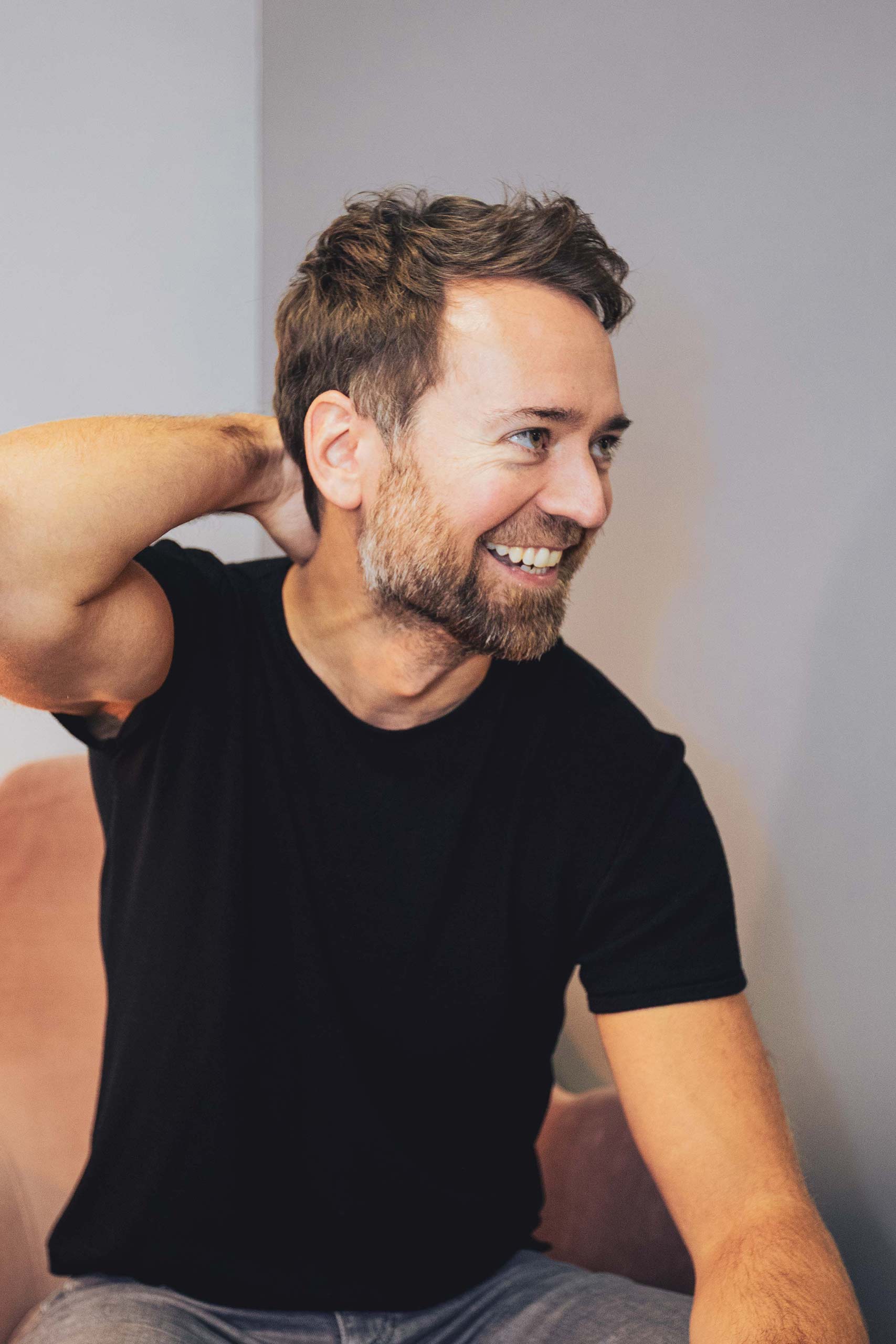 Rob Dawson
Director
Joining the company as a trainee recruiter over 10 years ago, Rob is now our Managing Data Consultant and a Director of trg. Besides Rob's huge success as a consultant, he really is a man of many talents. He's a skilled baker – his speciality being chocolate sourdough, trust us it's as delicious as it sounds. He also loves to keep fit, playing 5 a side football every week and cycling as much as he can. He enjoys visiting the Opera, socialising, and trying to convert everyone to support his beloved Wales football team (he's only been trying for 10 years – we're sure he'll get there someday…) Reach out to Rob today to discuss any open opportunities he might have for you.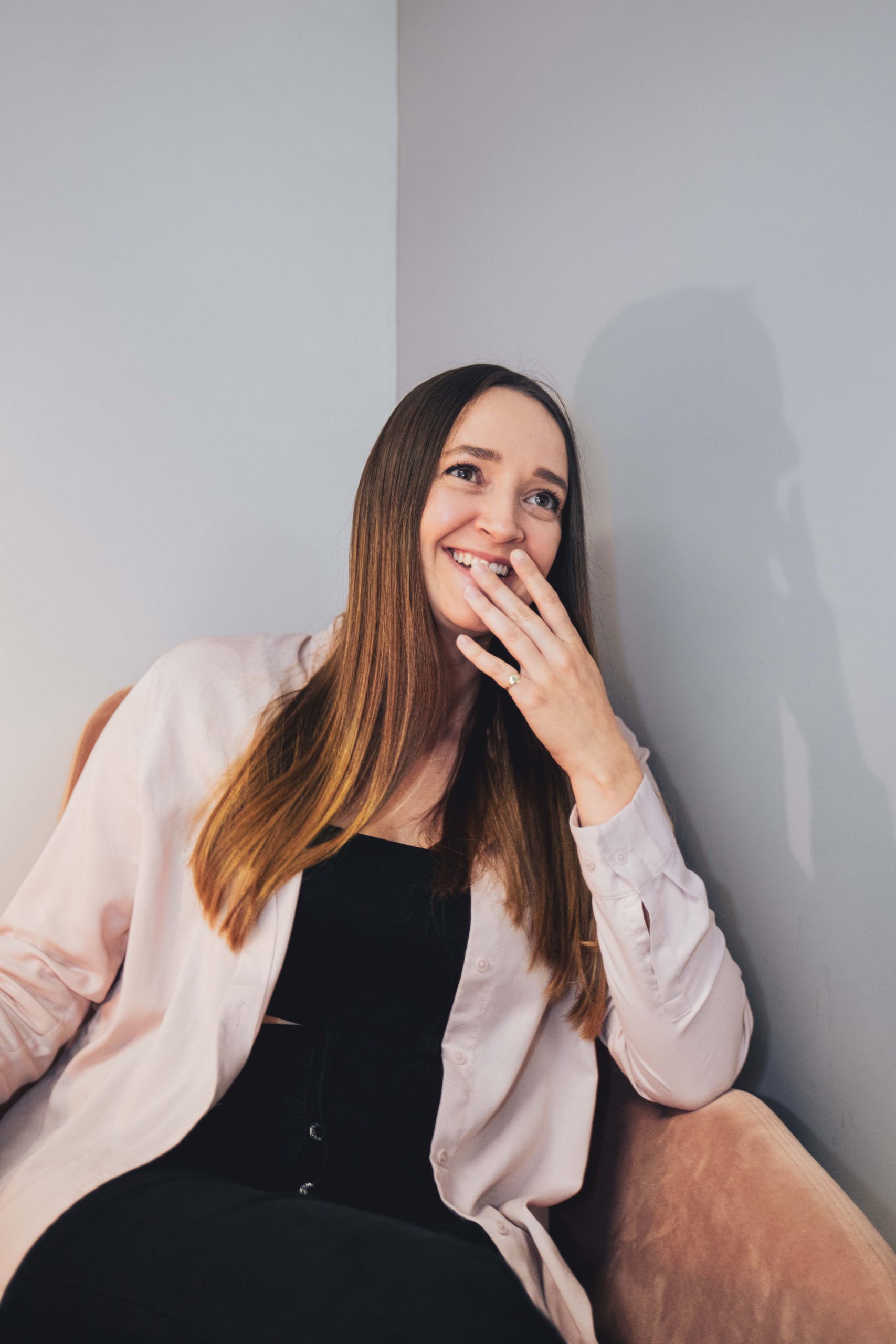 Beth Hillman
Associate Director, Operations
Beth is our operational manager at trg. and The Roundabouts, one of London's biggest technology meet up groups. She supports the running, maintenance, and upkeep of general business operations and the offices, and most importantly keeping us all in check, she really is the glue that keeps us all together. In her spare time, she enjoys reading, looking after her cats Rosie & Jim and metalsmithing. We'd be lost without her, she's truly one of a kind. If you're interested in joining our team, or looking for more information on The Roundabouts contact her today.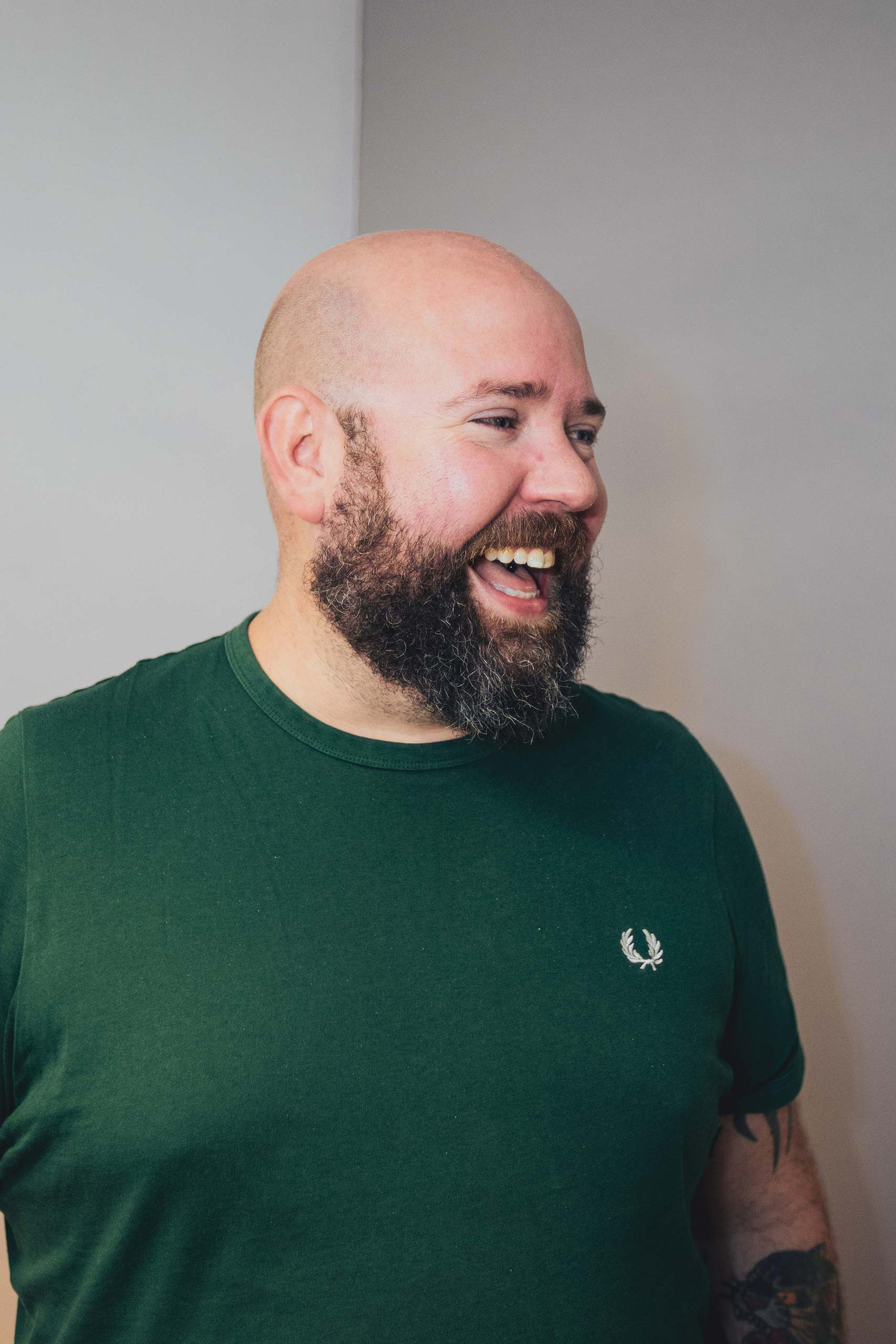 Ben Little
Associate Director, Talent
Ben is our Delivery Manager at trg. and has been with us for the last 6 years. Managing and training our team of Delivery Consultants, he predominately focuses on Agile Delivery and QA roles. Ben started his recruitment career in 2005 so has a wealth of experience underneath his belt which makes him the perfect person to lead our team of trainees. Outside of the office he enjoys socialising with friends, playing darts, deadlifting and spending quality time with his partner and two boys. Reach out to Ben today to discuss any open opportunities he might have for you.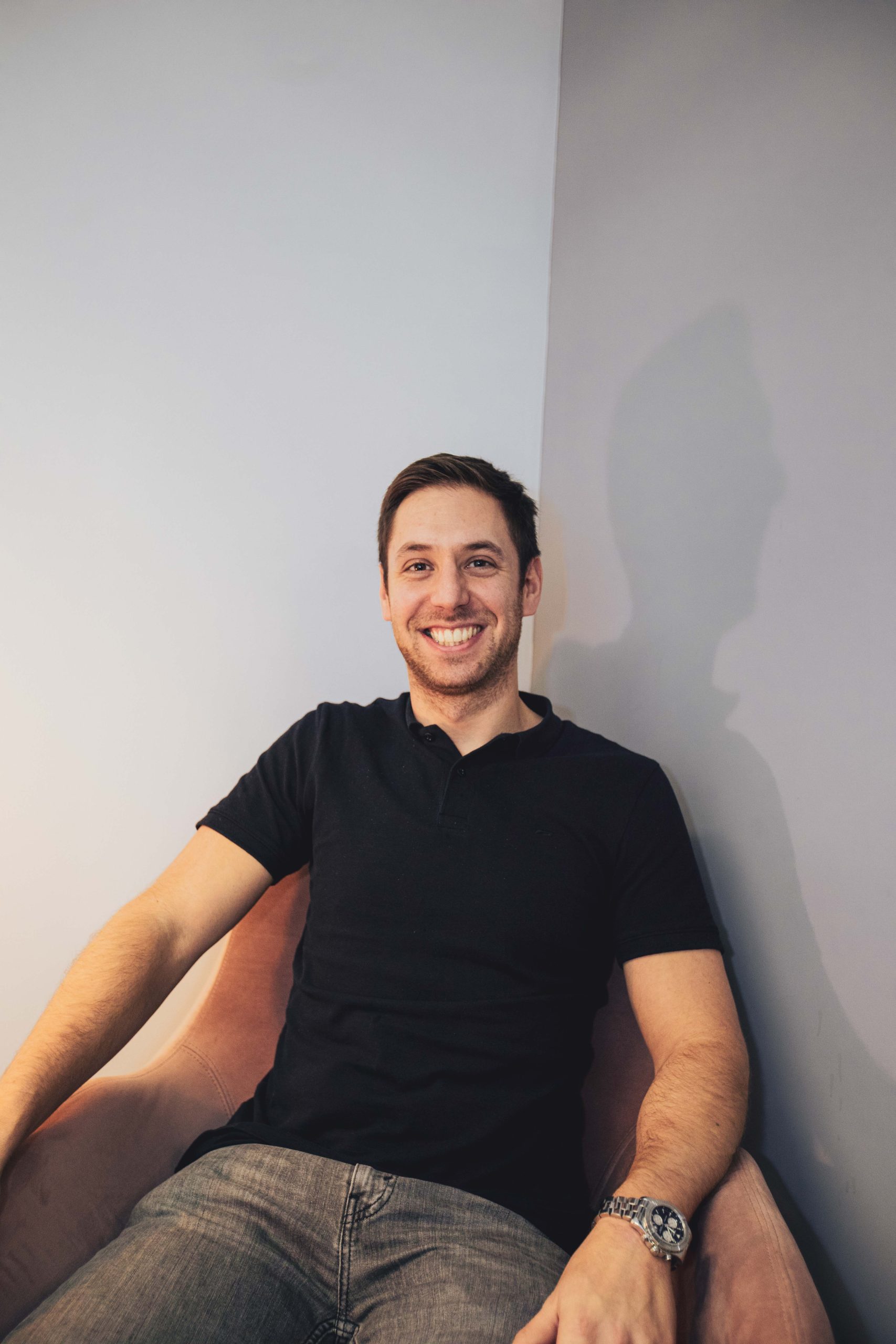 Ben Solomons
Associate Director, Sales
With several years of recruitment experience under his belt, Ben is a Associate Director in Java at trg. Before he started his highly successful career as a recruitment consultant, he studied English & History at Leeds University. After graduating he worked for a few years in Business Development within start-ups before diving in to the exciting and rewarding world of recruitment. In his spare time Ben enjoys watching and playing football and is a huge West Ham fan. He also enjoys spending time with family and friends; going out for daily walks to keep fit, and to top it all off he's our long time running recruiter of the month- Still to be beaten! Reach out to Ben today to see what he can do for you.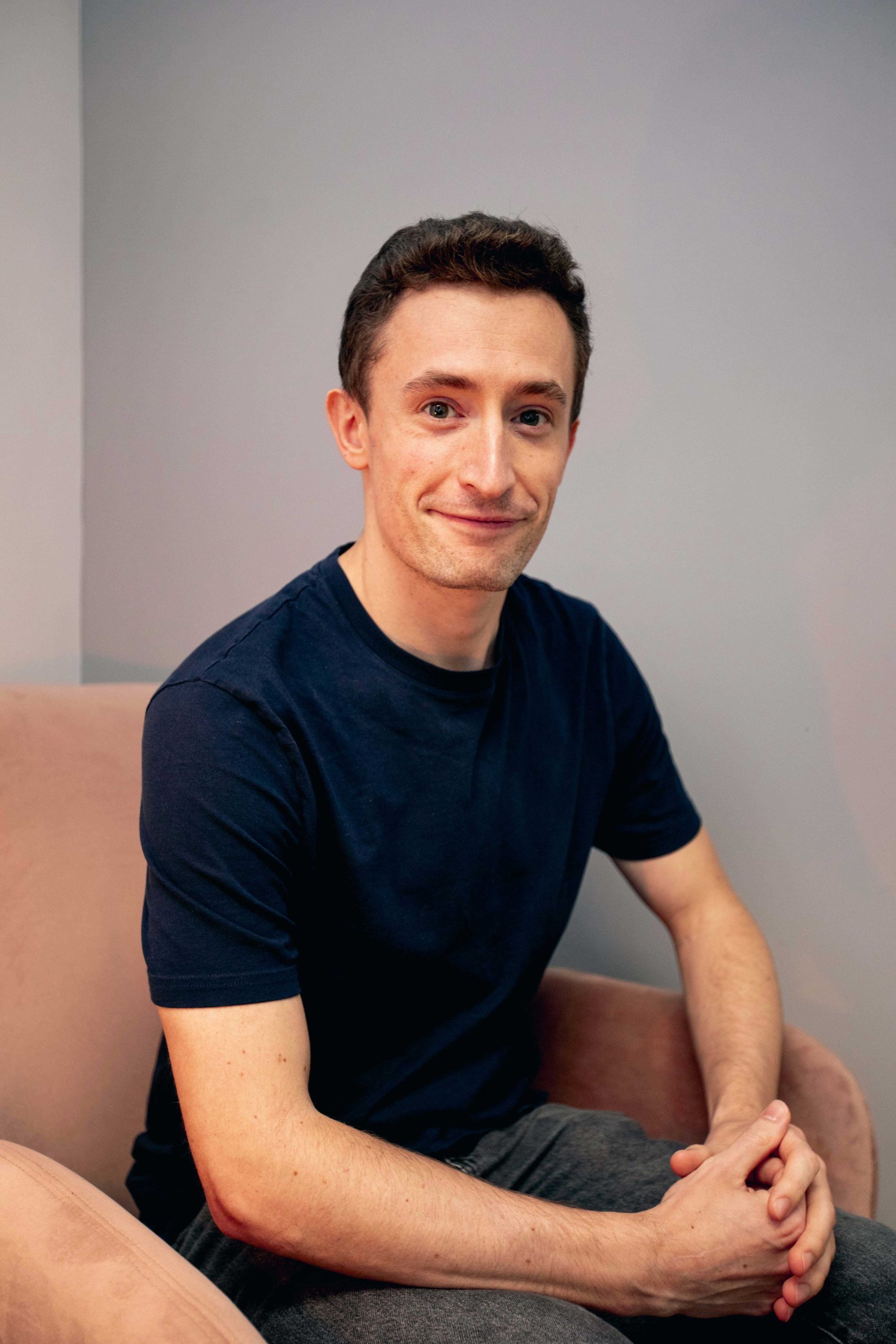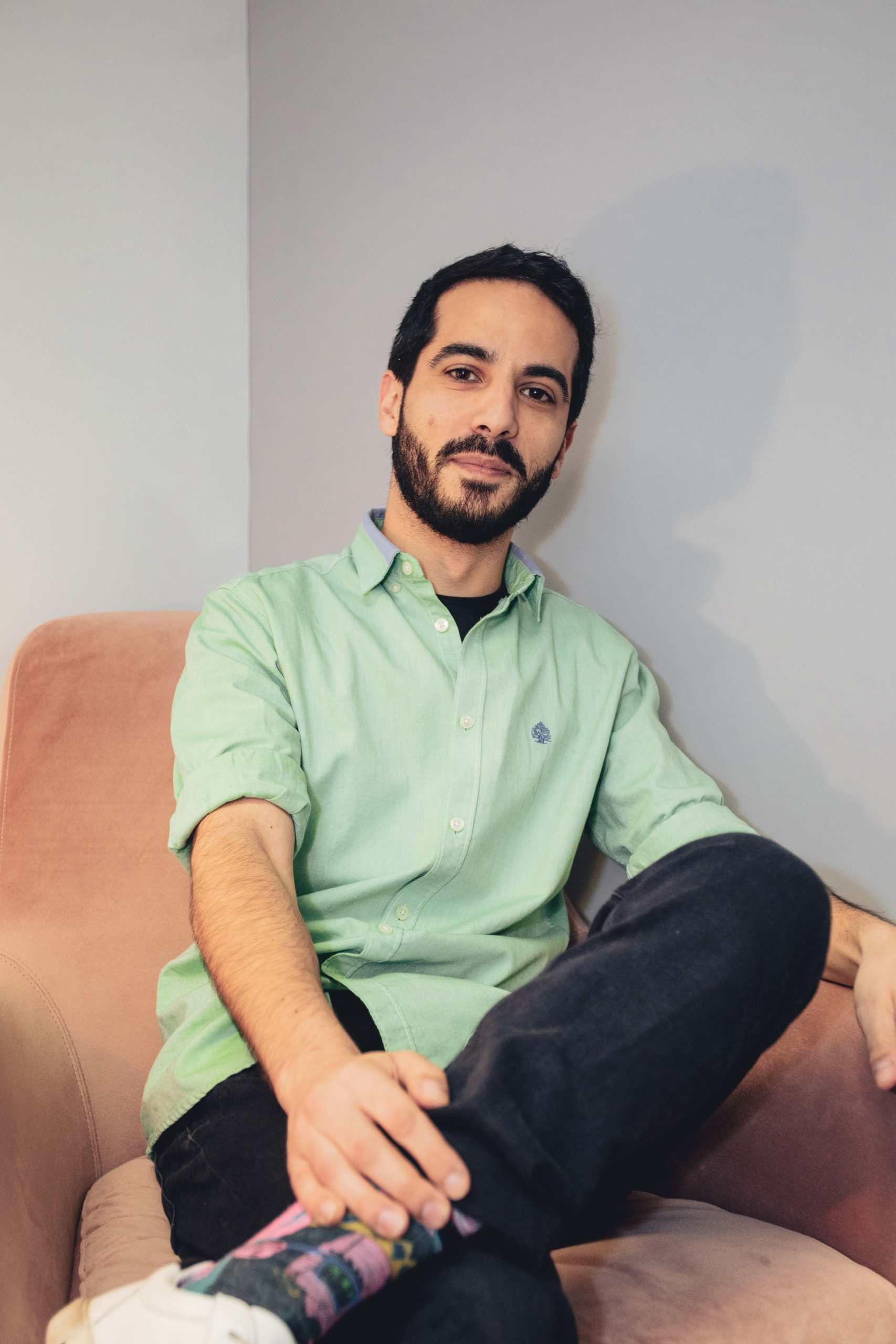 Diogo Cruz
Consultant
Diogo is one of our Associate Consultants, and an amazing addition to the team. Originally from Portugal, Diogo (luckily for us) decided to move to London during the pandemic and we were quick to snap him up. Before working with trg., Diogo was a man of many talents, between working in a bike workshop and becoming the lead mechanic, copywriting for clients in cryptocurrency, and a talented barista for a Portuguese pastry shop, his list of skills are endless. In Diogo's spare time, he likes to play video games and is very interested in politics, loves to play his guitar and ukulele and wander around London's beautiful parks, Hampstead Heath to be his favourite. Reach out to Diogo today to discuss any open opportunities he might have for you.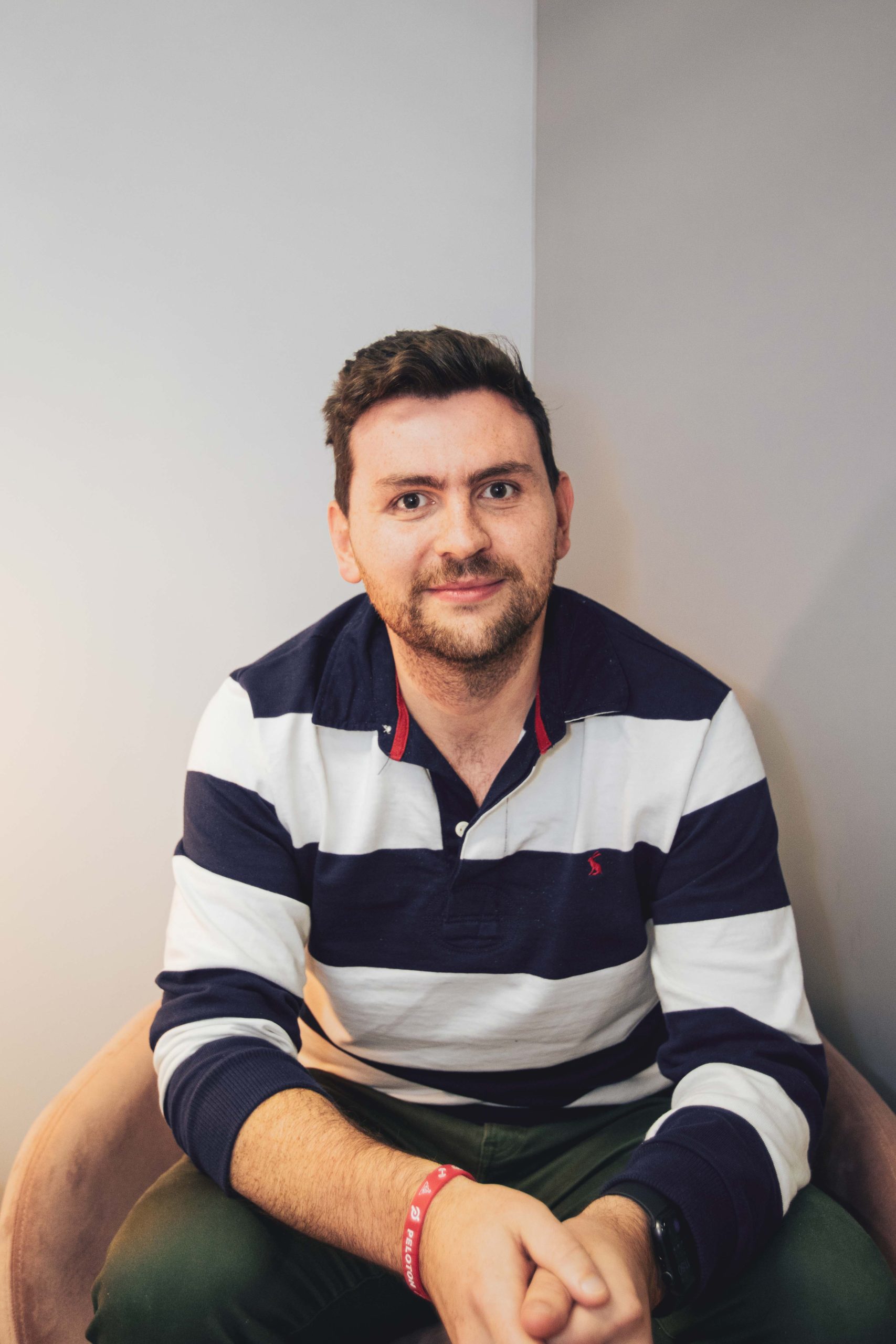 Jonathan Smith
Principal Consultant
Jonathan is our Senior Product Consultant, specialising in product and Agile development. Jonathan also runs and hosts one of London's biggest tech meet-ups, the Agile Roundabout. He spent the first 5 years of his professional career teaching biology before making the transition into the wonderful world of recruitment and hasn't looked back since. In his spare time, he enjoys playing football, golf and badminton and is proud to admit he's a big Hull supporter, much to the dismay of the rest of the office. Reach out to Jonathan today to discuss any open opportunities he might have for you.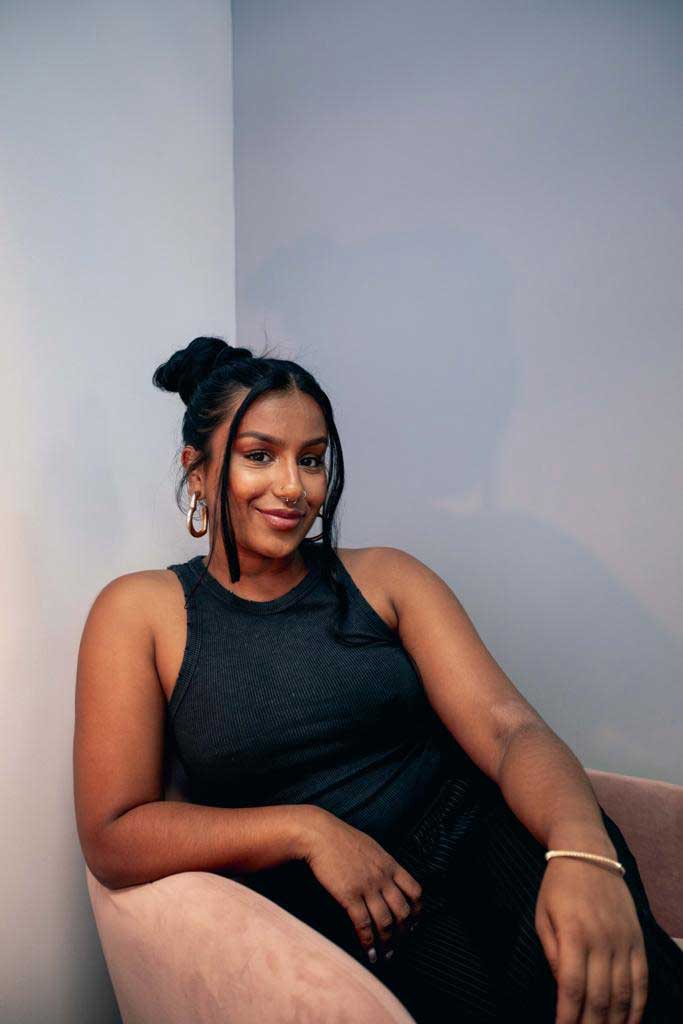 Meera Narendra
Marketing Manager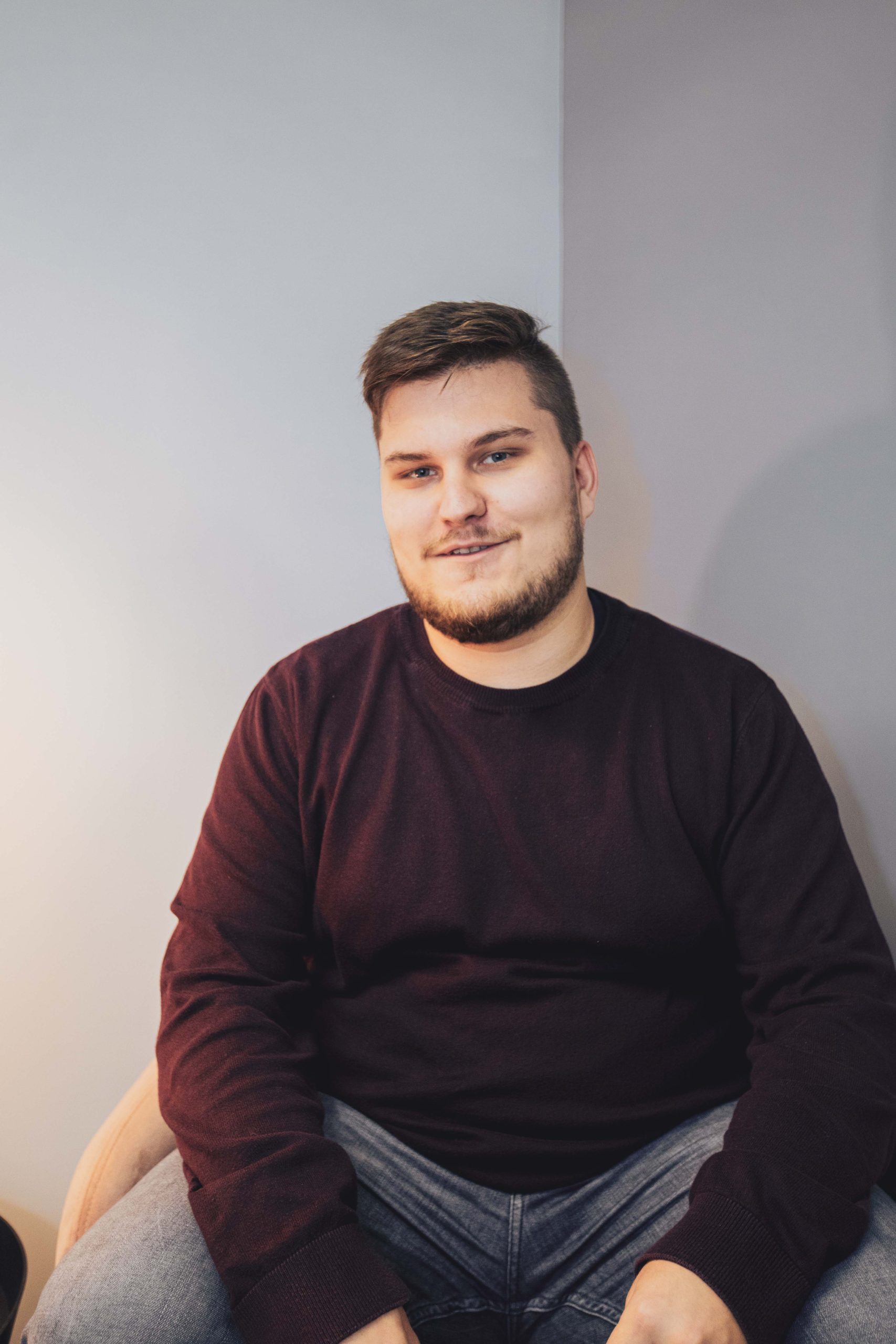 Michal Gojzewski
Talent Consultant
Mobby Mudzamiri
Head of Community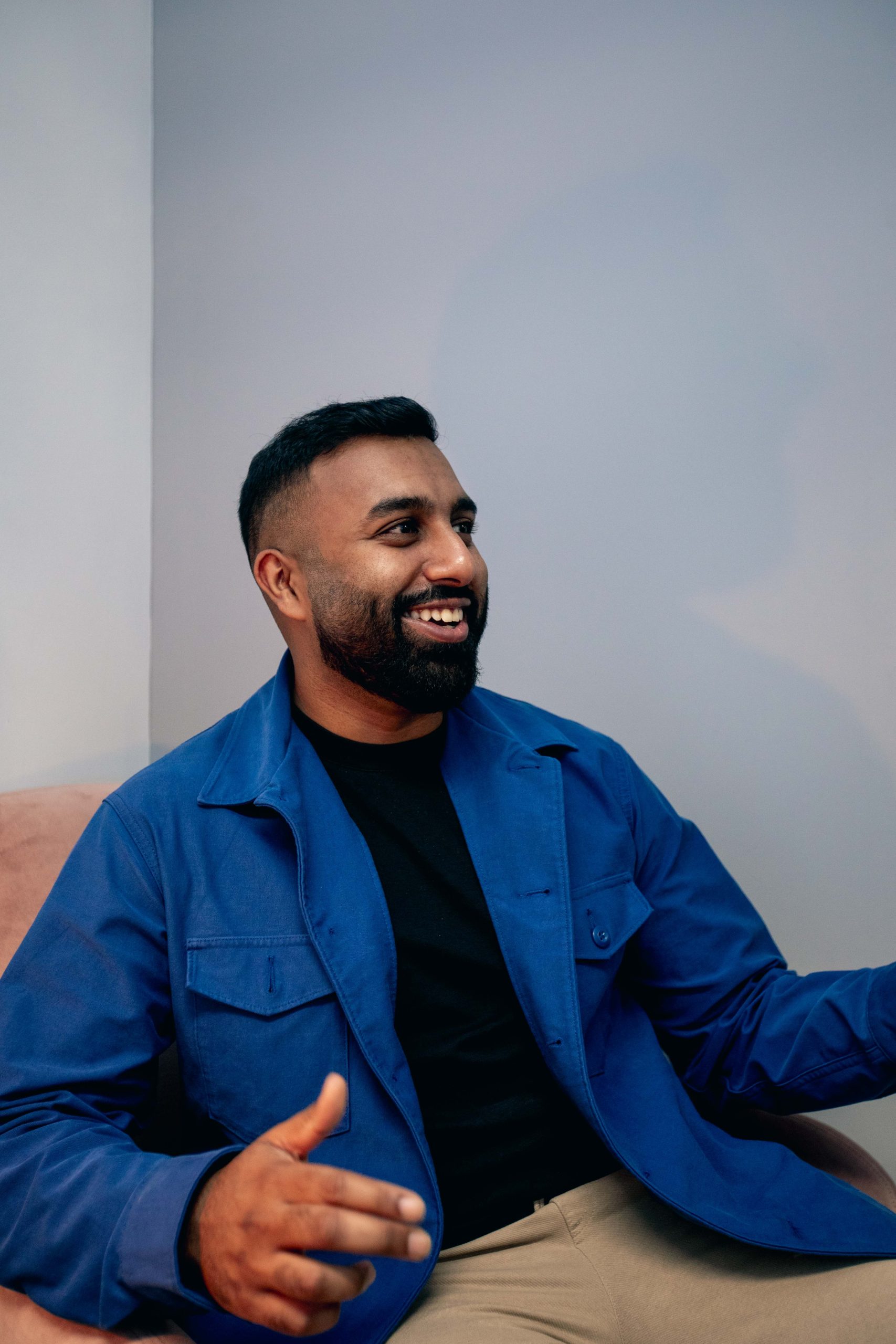 Rahidul Islam
Talent Associate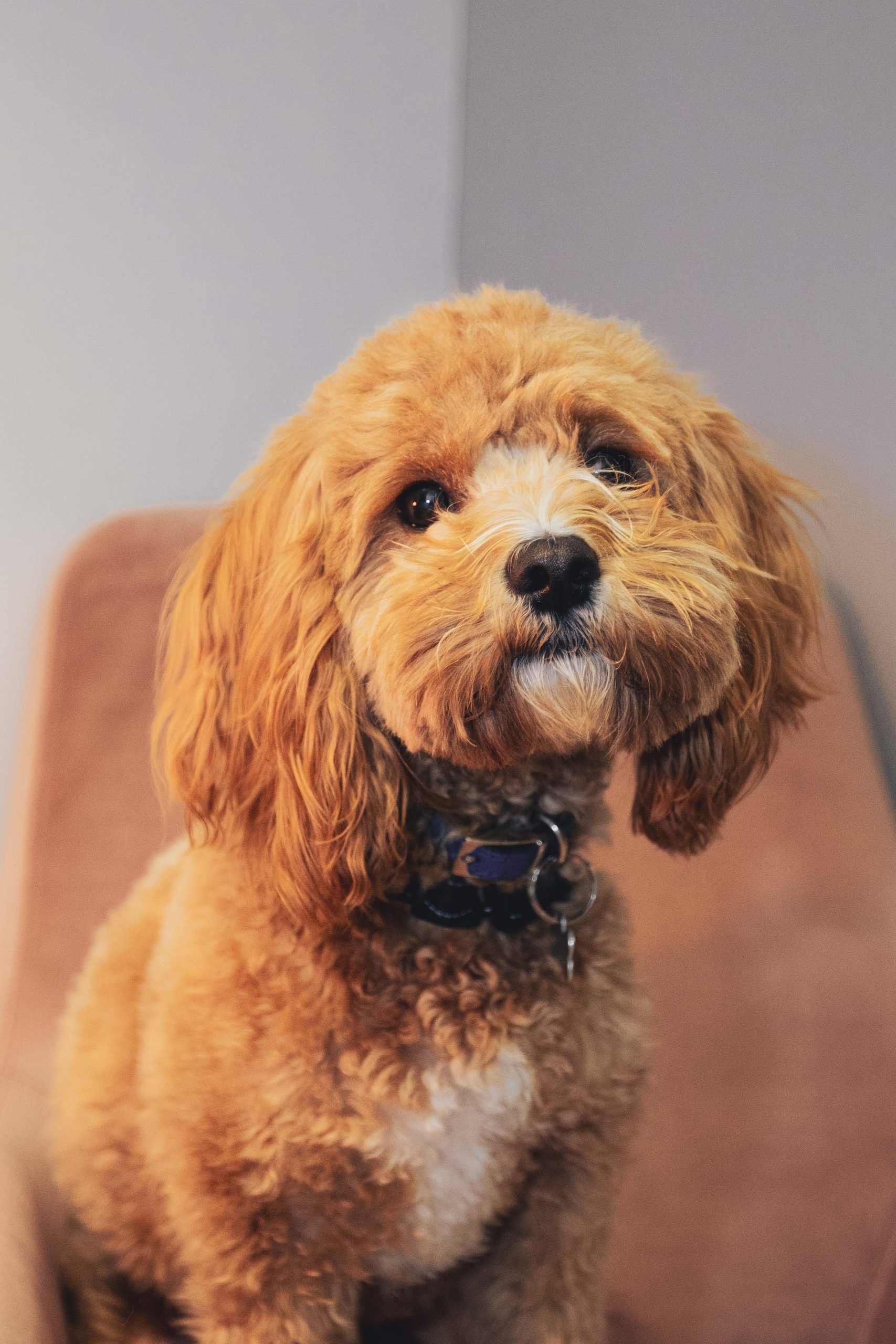 Roy
Company Mascot
Roy is our MVP (Most Valuable Pet) and our company supawstar! When he's not in the office he enjoys walks in Hyde Park, chasing birds and watching Netflix with his dad in the evenings, and eating lots of delicious treats. He always brings joy to everyone in the office, with his infectious energy and spirit. A day in the office just wouldn't be the same without him there!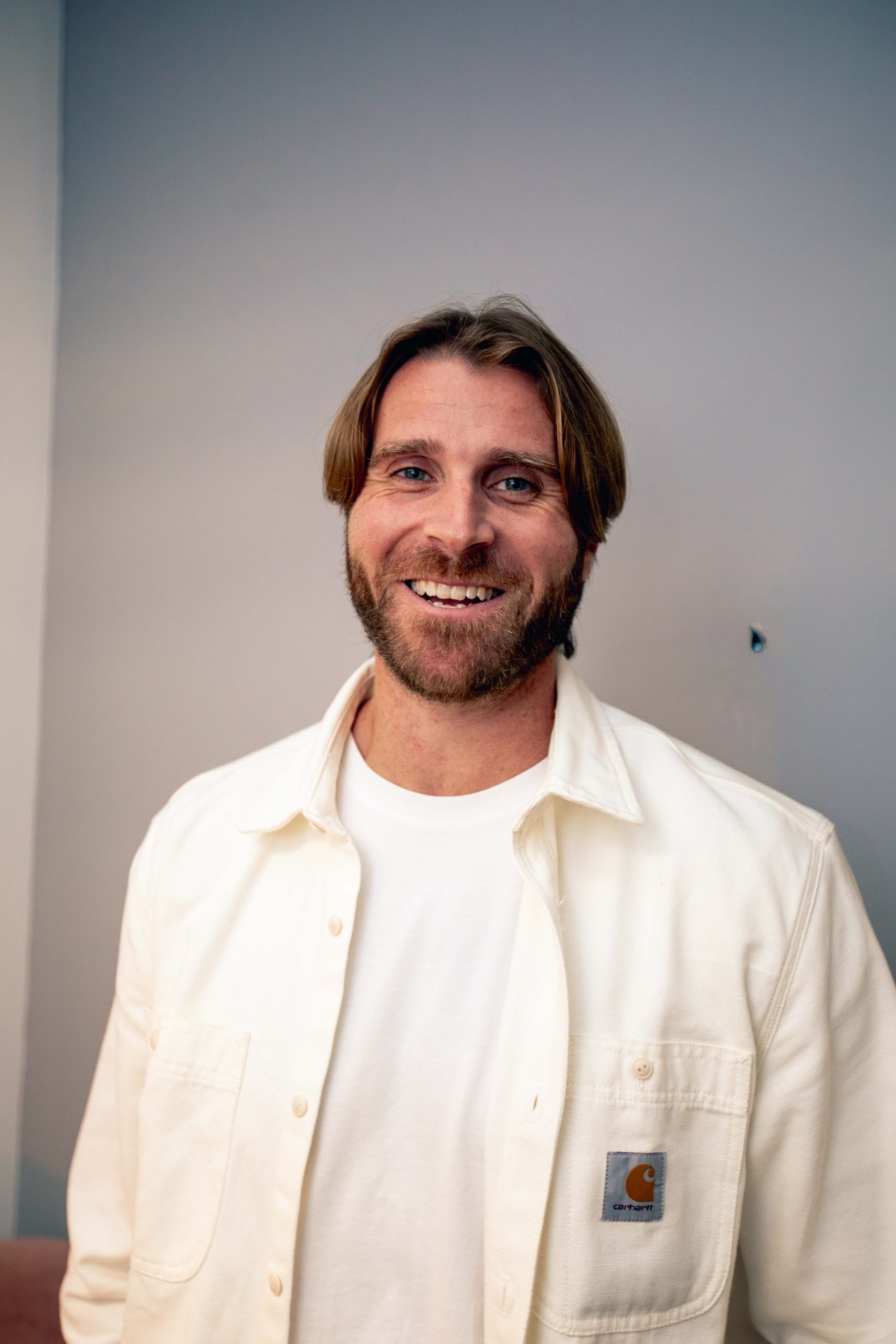 Sam Thomas
Senior Consultant
Sam Thomas is one of our Associate Consultants at trg., and a fantastic addition to the team. Sam really enjoys meeting new people and learning about people's stories, it's a big part of why he enjoys recruitment so much. Outside of work Sam loves a bit of adventure, whether it be skiing, surfing, golfing, or travelling the world. Sam says that how we feel really matters and is a big advocate of speaking about how we feel, our mental health, and fully supports counselling, as it's been a huge help to him over recent years, and one day hopes to explore that as a vocation too. Reach out to Sam today to discuss any open opportunities he might have for you.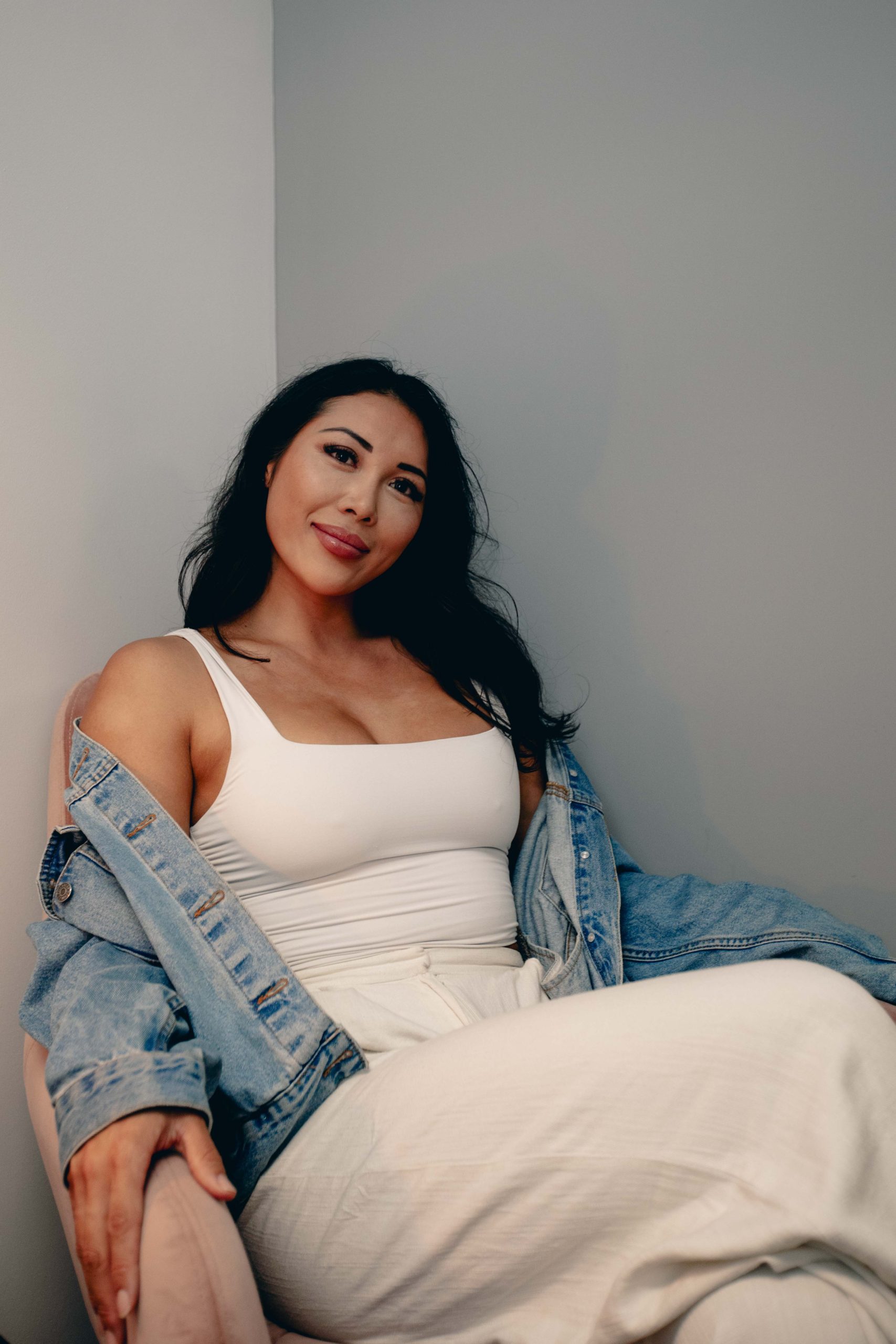 Wei-Ting Shyu
Operations & Talent Lead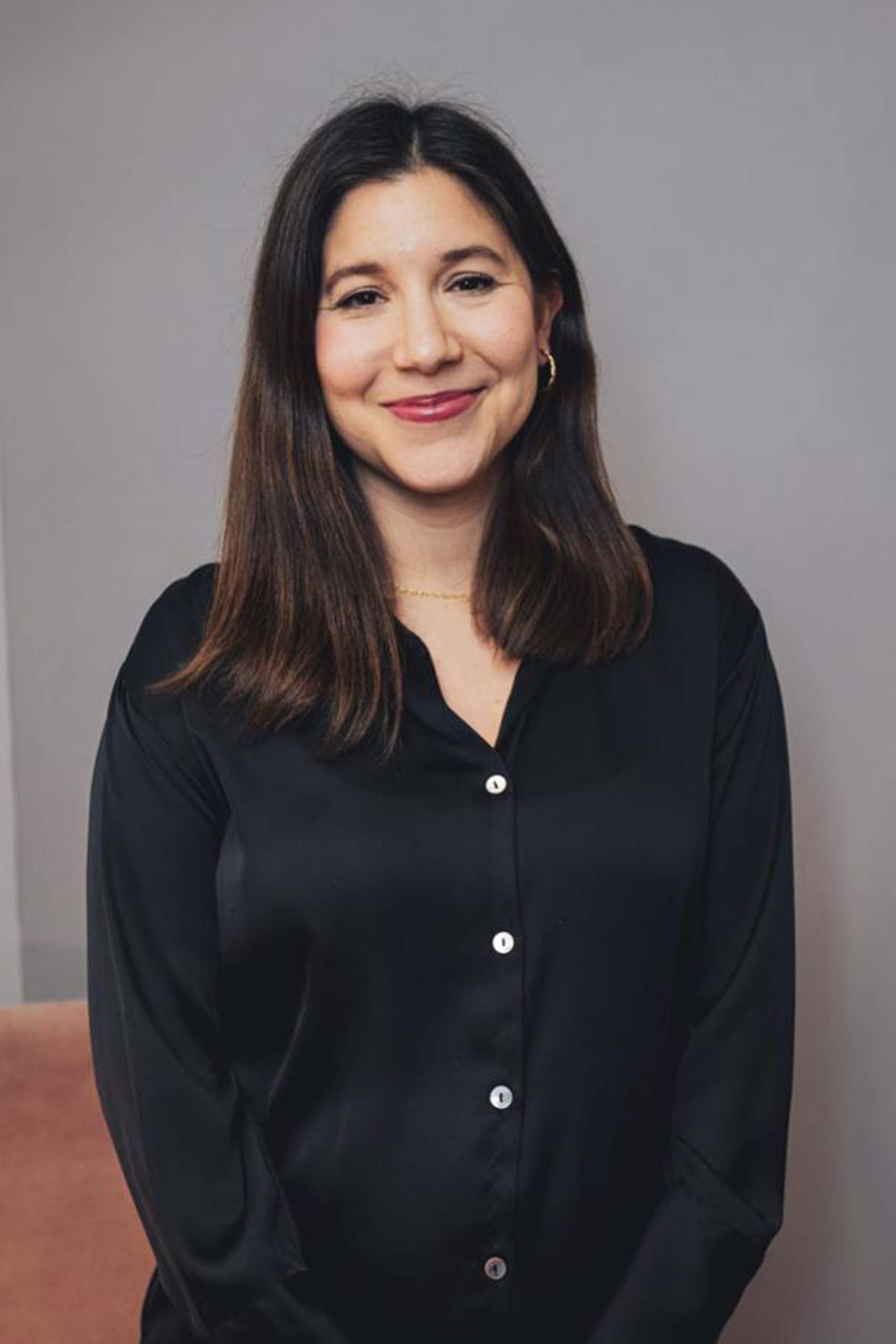 Natasha Garfinkel
Head of Contractor Care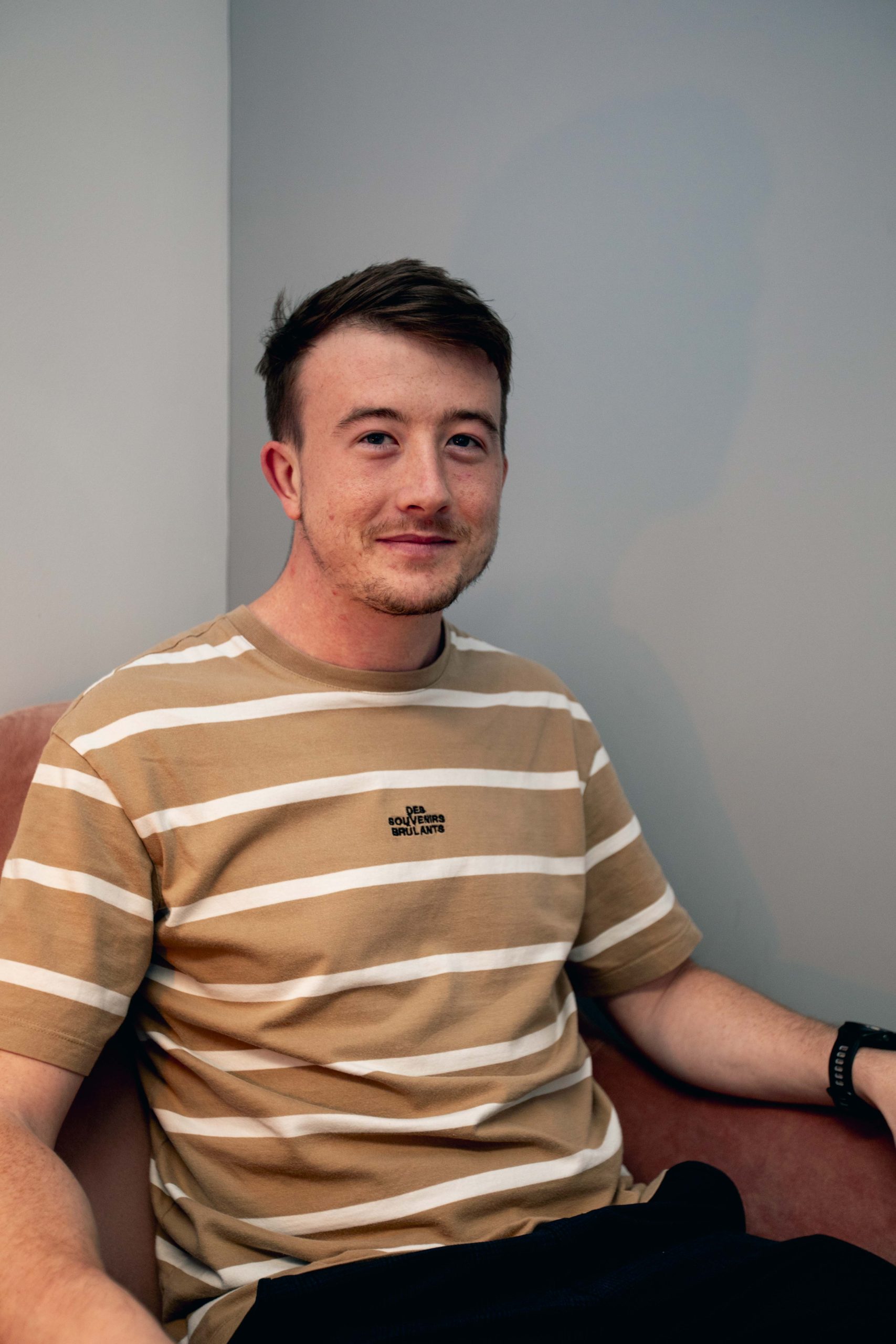 Matthew Clark
Principal Consultant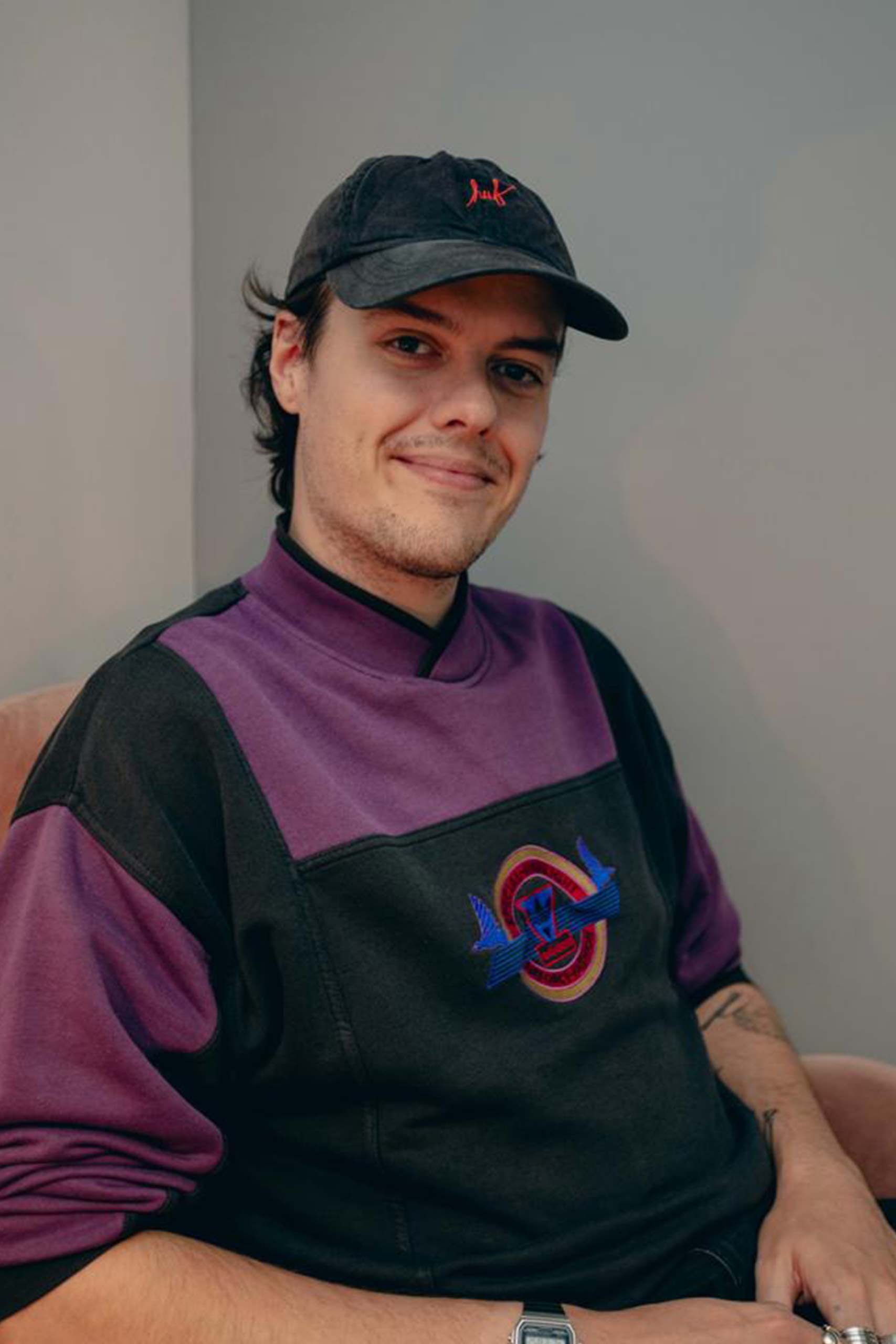 Mason Smith
Contractor Care Consultant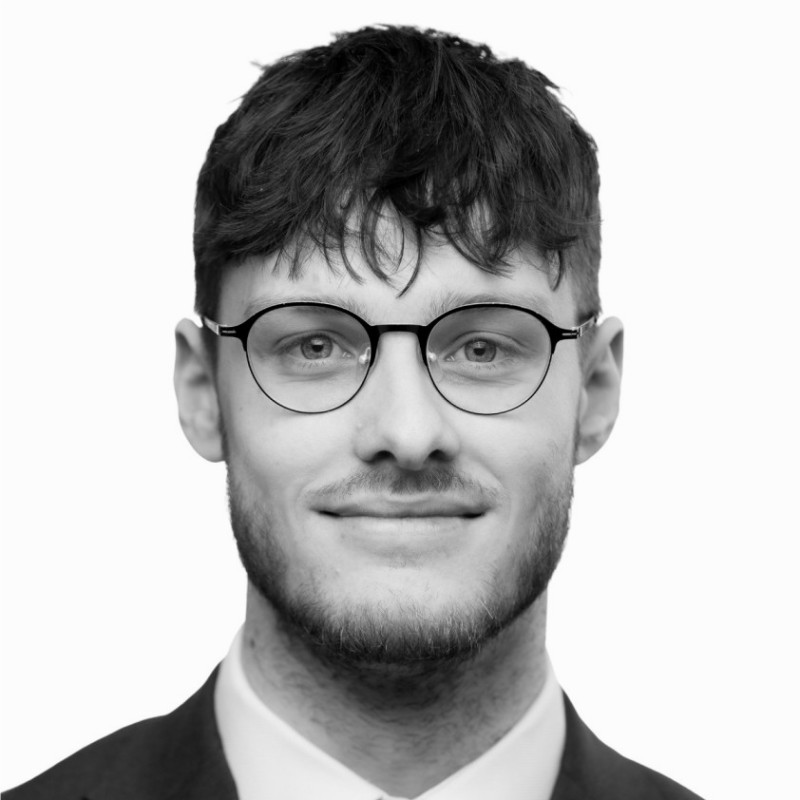 Jonty Aldington
Talent Associate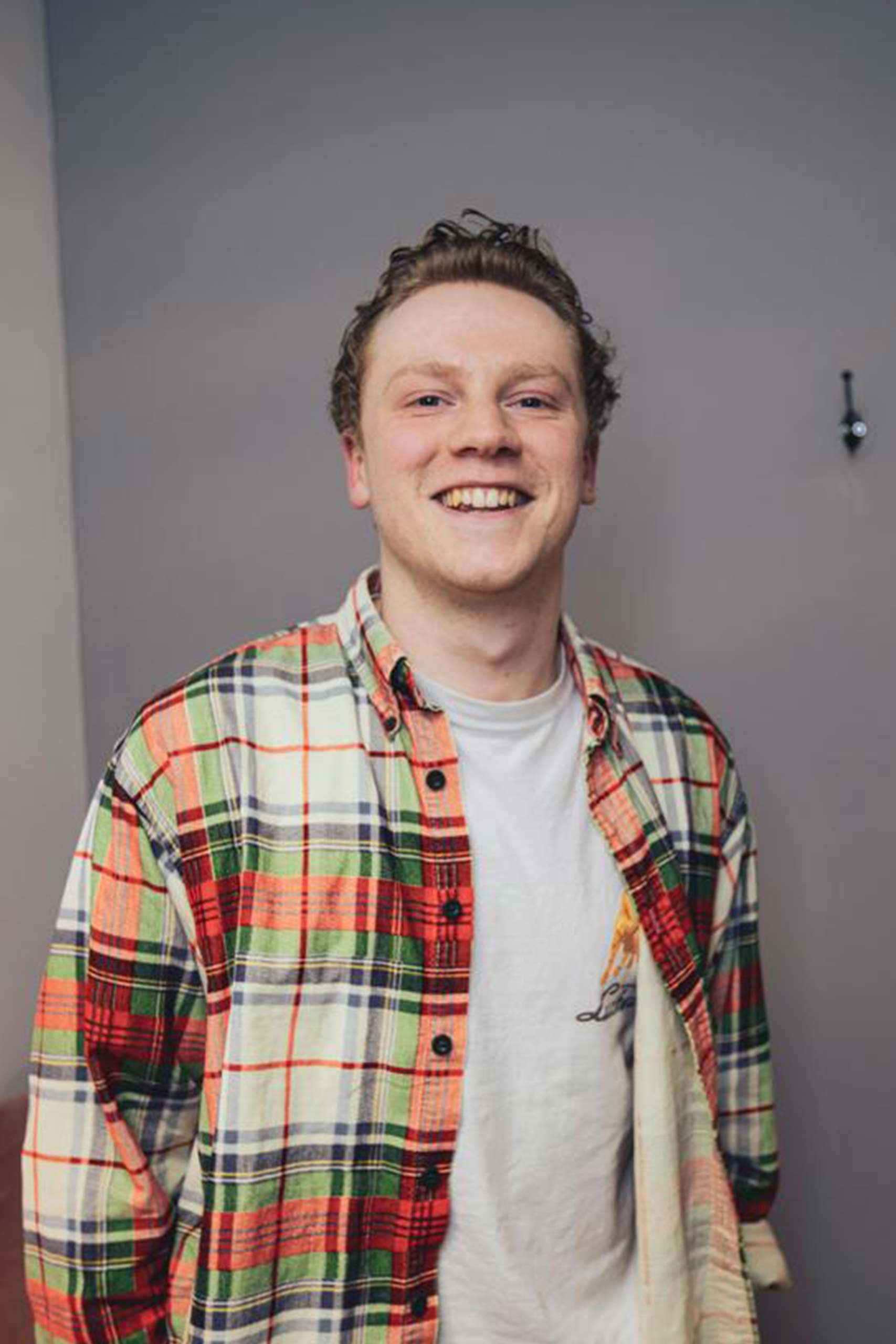 Joe Cameron
Talent Associate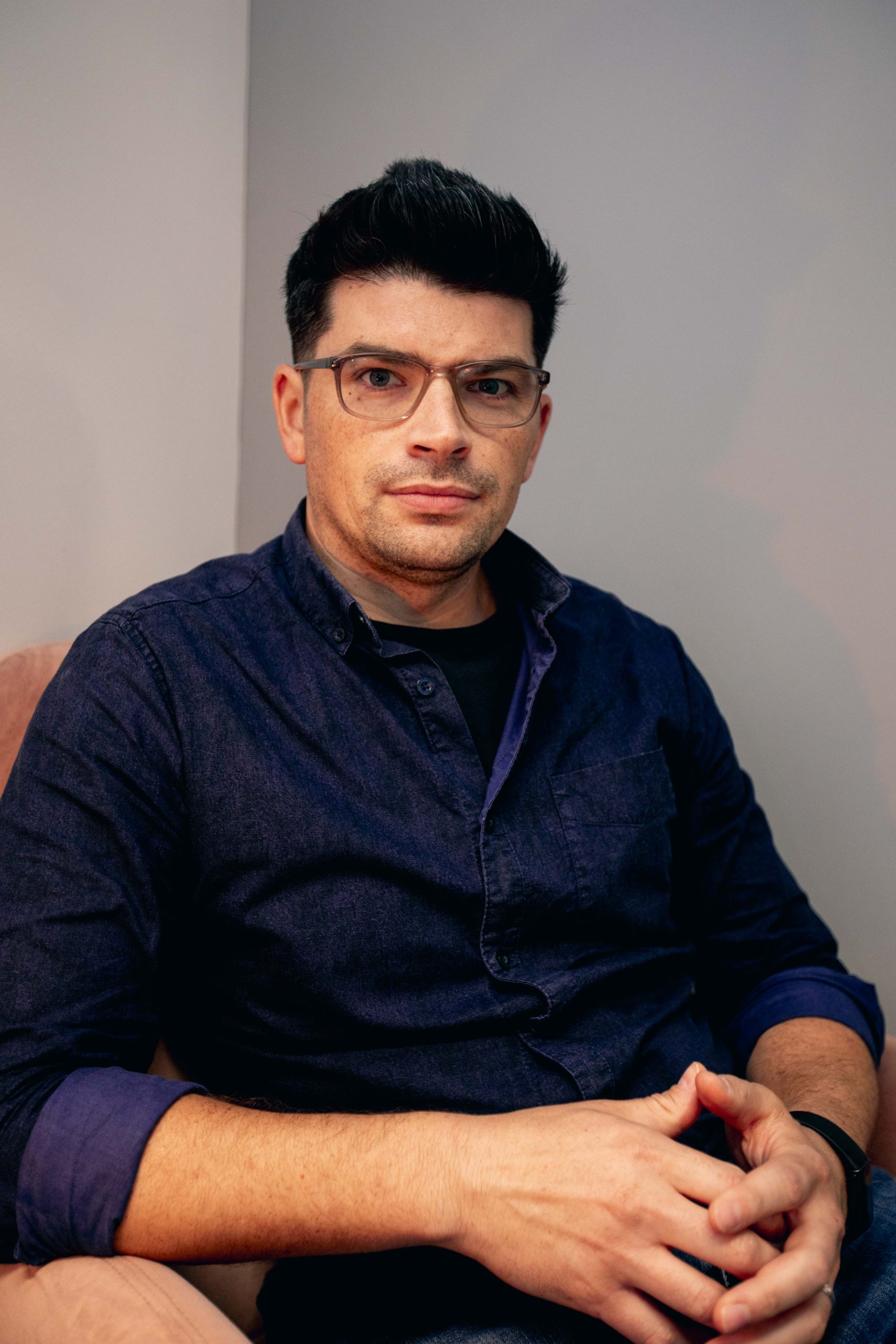 Ionut Roghina
Principal Consultant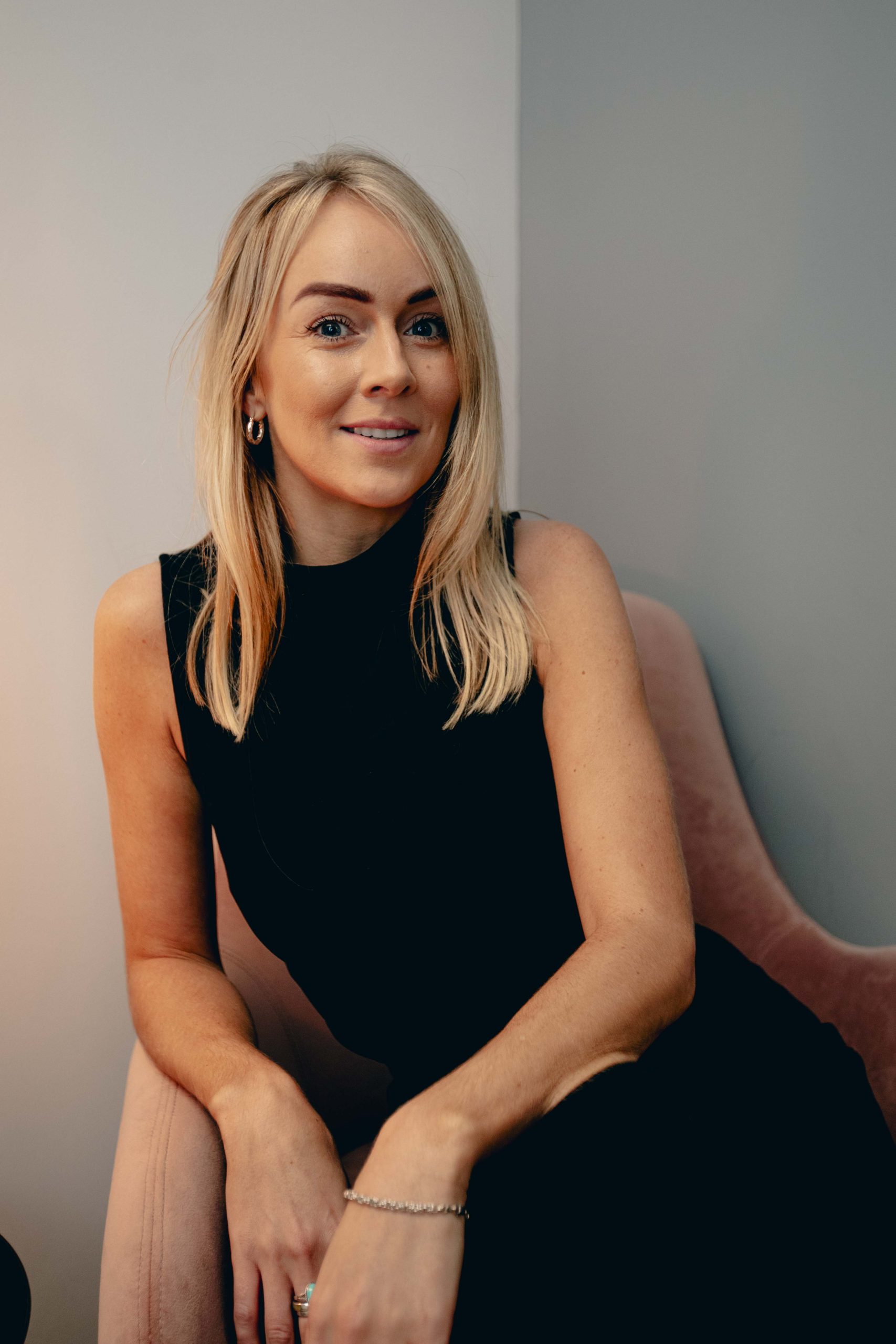 Imogen Osborne
Talent Associate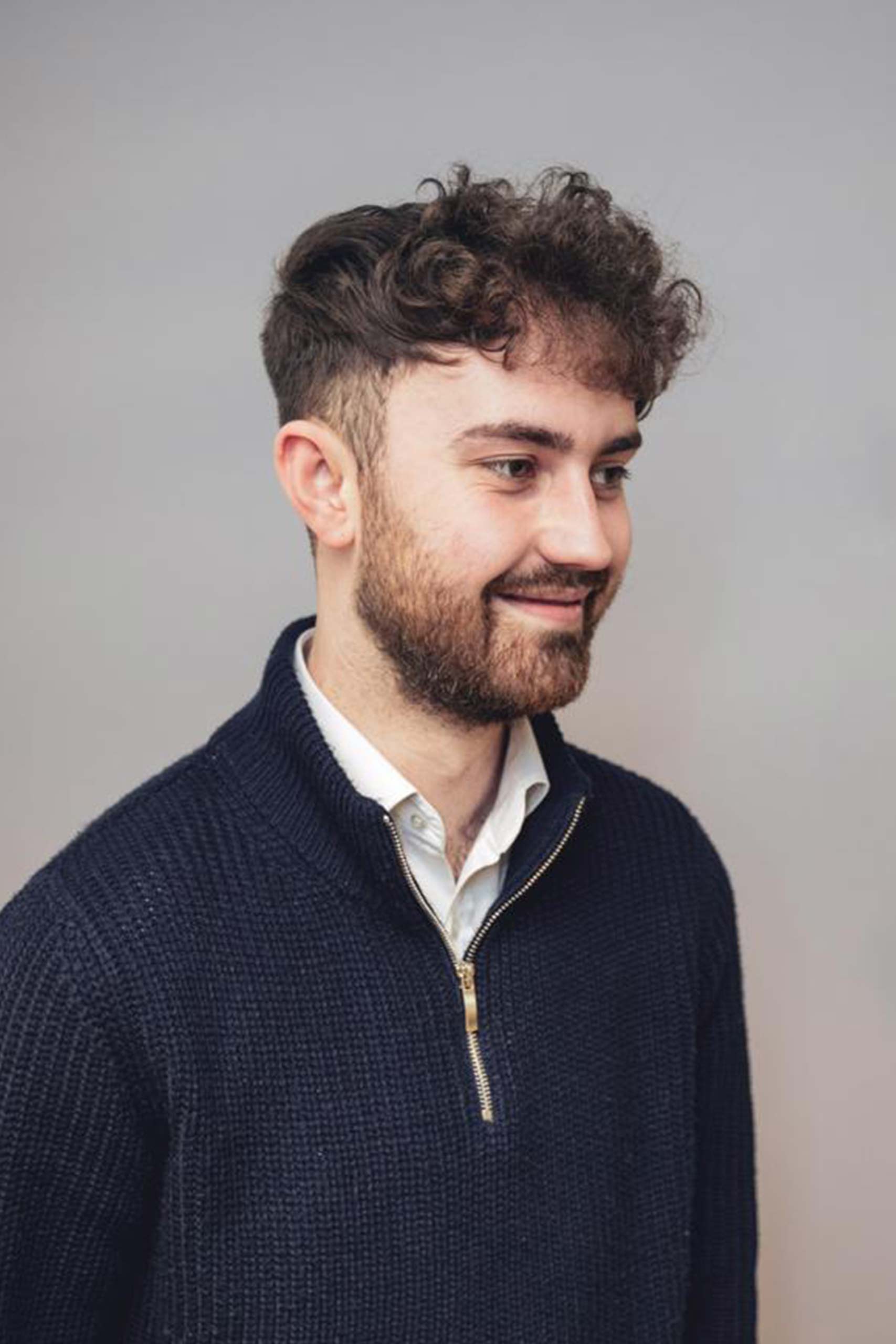 Fred Power
Talent Associate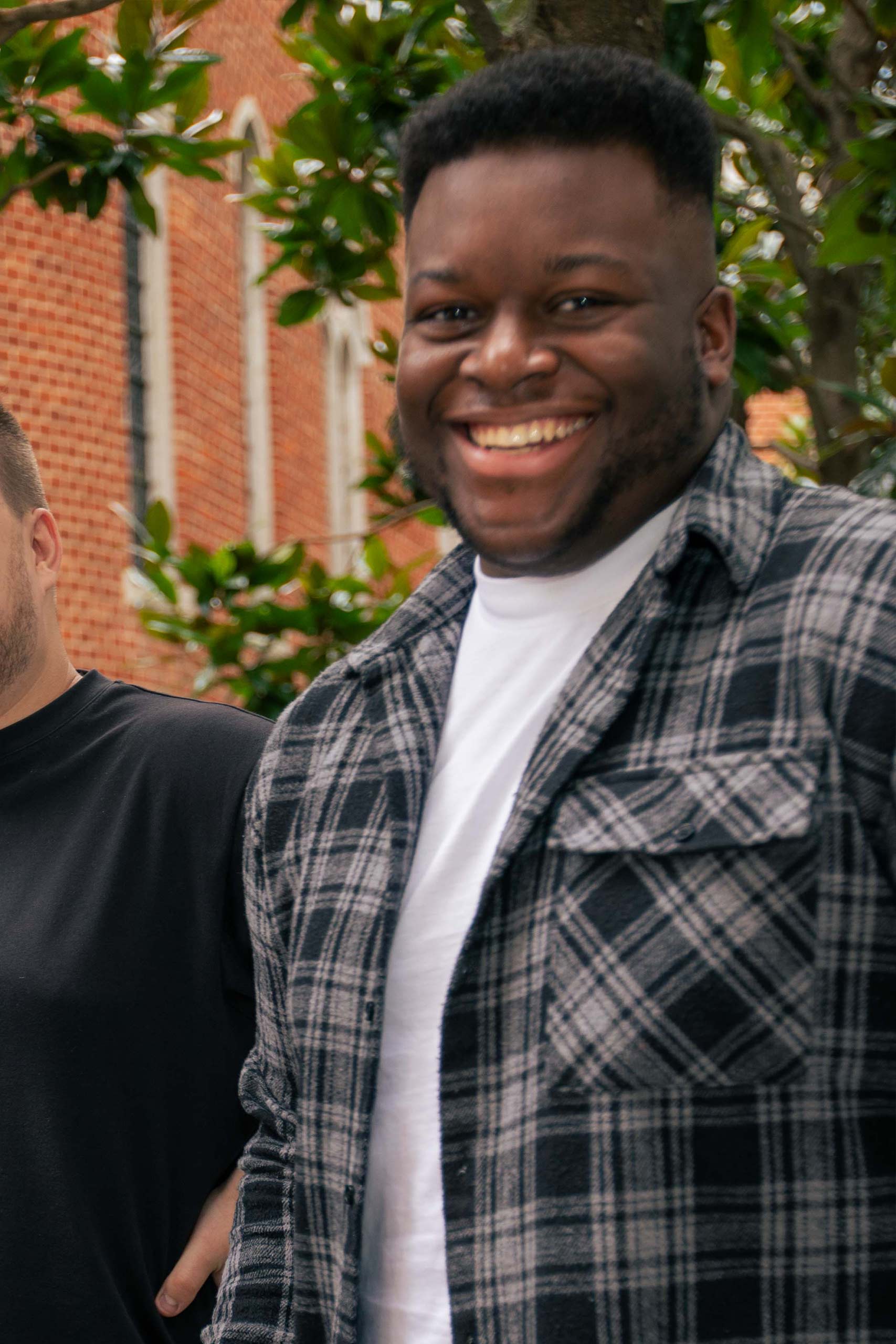 Andre Bentley
Talent Associate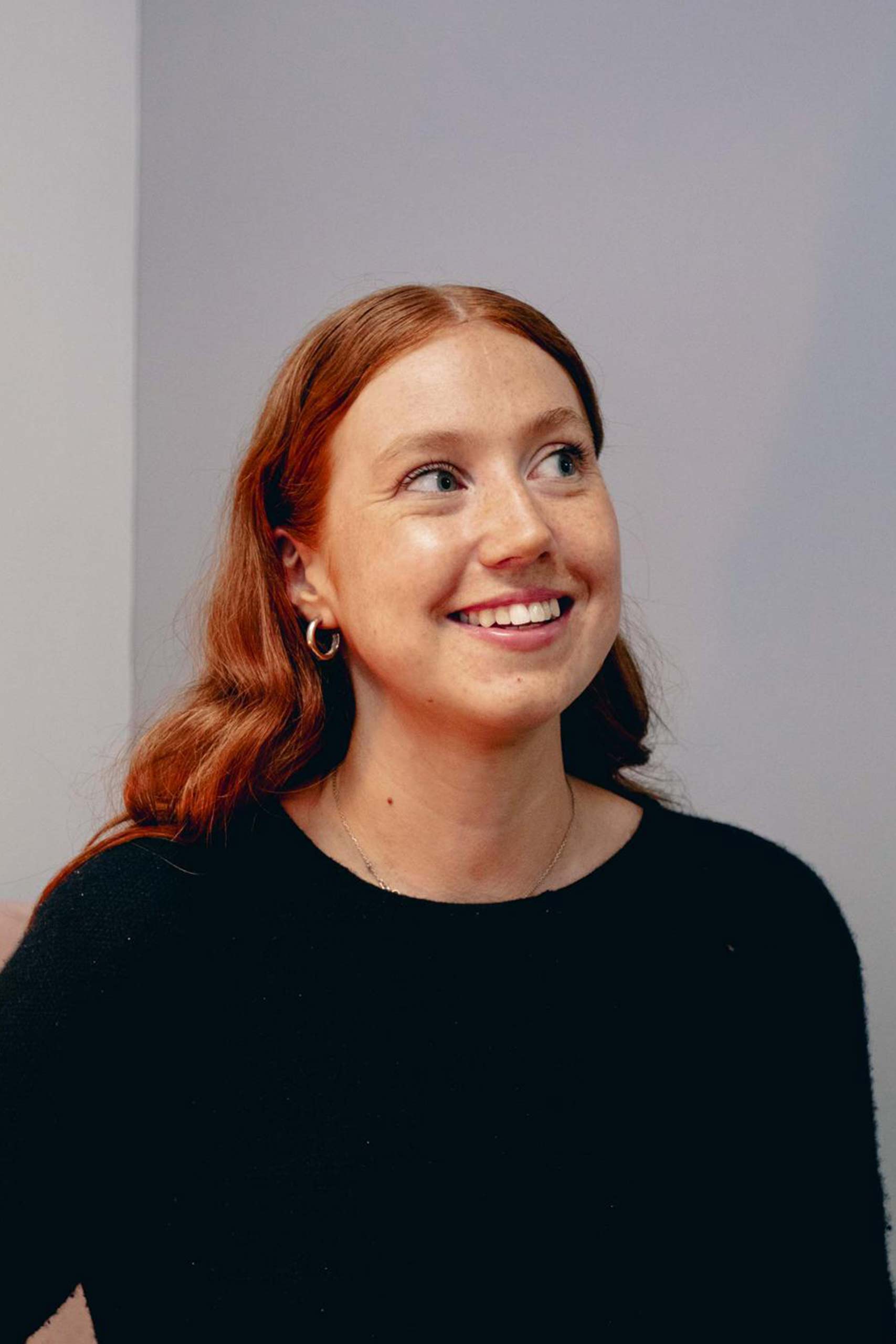 Anastasia Thomas
Talent Associate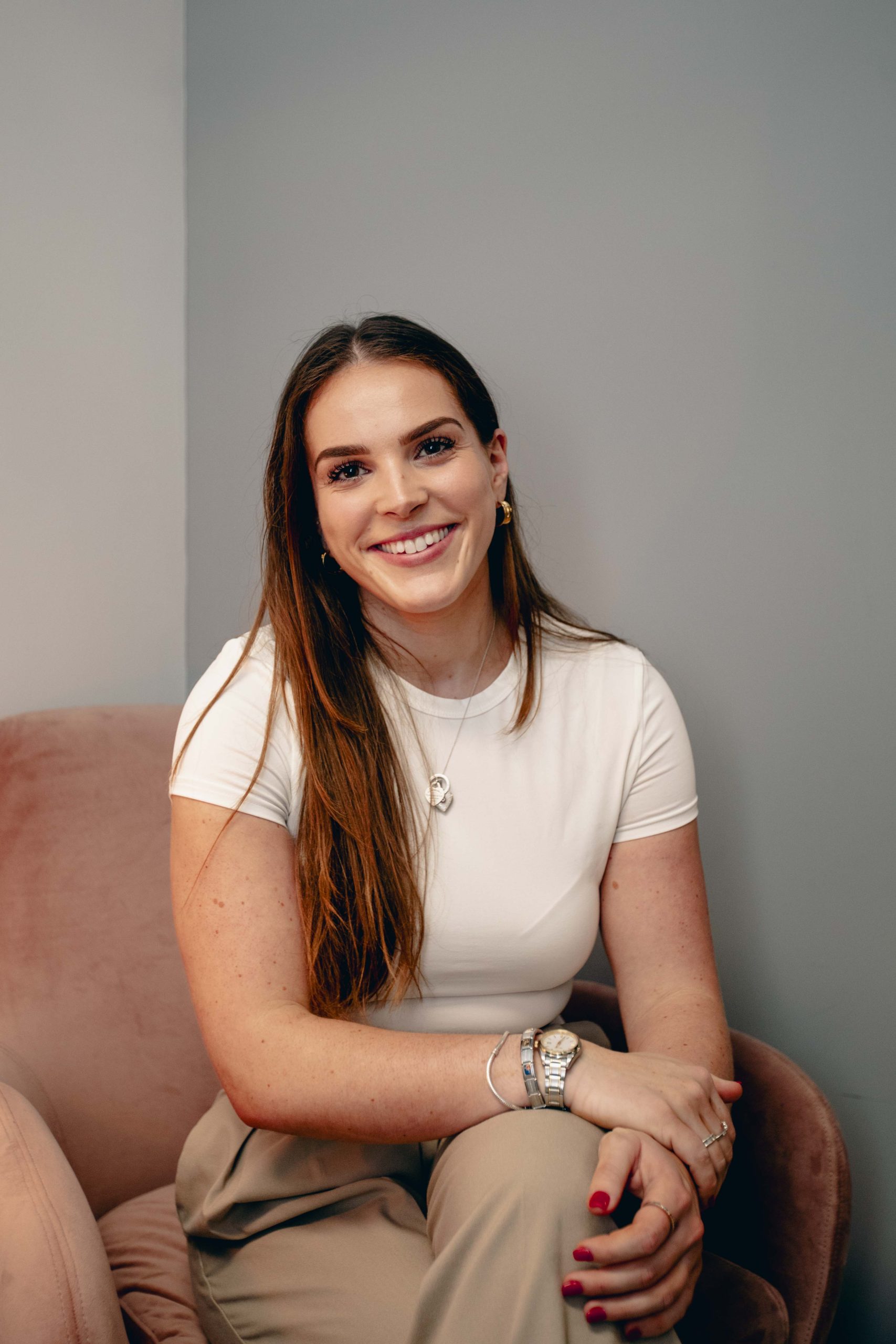 Alicia Day
Talent Associate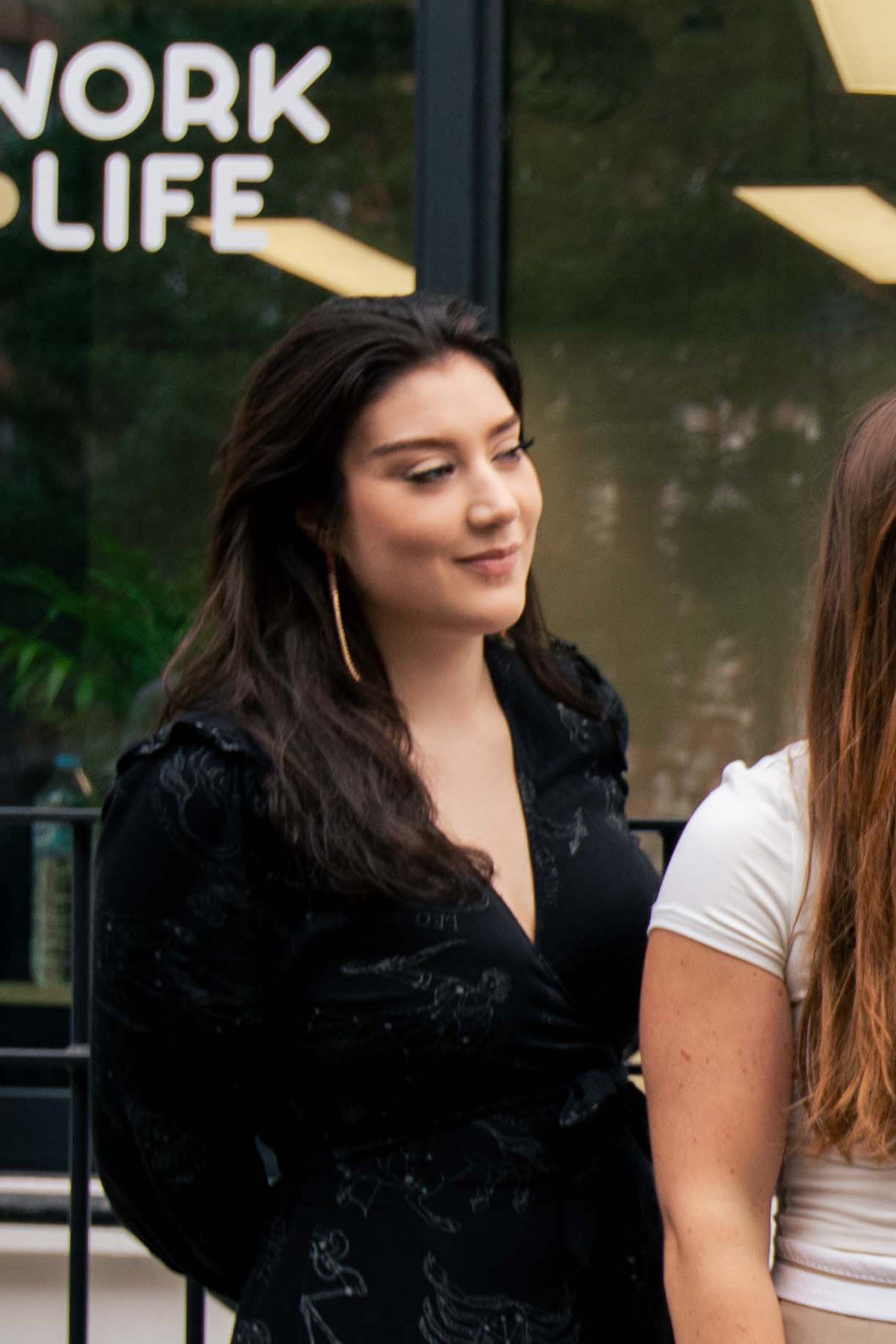 Victoria Tofiluk
Talent Associate