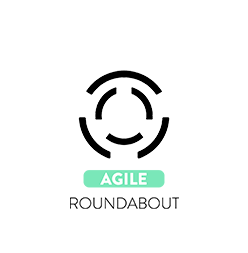 The Proof is in the Wagile!
November 23, 2023 - -
The Economist, The Adelphi, 1-11 John Adam St, London WC2N 6HT
Event Information
---
In the vibrant spirit of continuous learning and network expansion, we're back with another enthralling roundabout event – and this one's charting new territories!
Announcing: "The Proof is in the WAGILE" 📢
We're thrilled to collaborate with the eminent The Economist, to present a thought-provoking session where economics meets agile development, bringing forth a novel exploration into the pulsating heart of "Wagile" – a blended methodology of Waterfall and Agile project management strategies!
Sneak Peek Into What Awaits
A Stellar Panel: Witness the confluence of minds as industry mavens dissect, discuss, and deliberate on the efficacy, challenges, and triumphant stories dwelling in the Wagile space!
Intriguing Dialogues: Immerse yourself in compelling conversations, as we untangle the knits and pearls enveloping the practice of amalgamating strategic economic approaches with agile methodologies!
Networking Galore: Find yourself amidst a sea of like-minded professionals, engage in insightful discussions, and possibly, meet your next big collaborator, client, or mentor!
Let's delve deep into examining how intertwining economical forecasting with agile and waterfall methodologies can carve new paths, create adaptive strategies, and foster a culture of continuous evolution in our projects and organizational landscapes!
Hosted By
---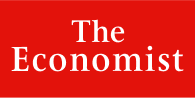 Other Upcoming Events
---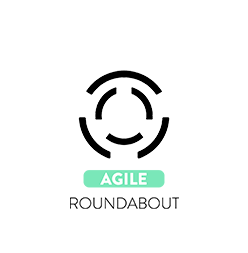 Agile
Your well-being During The Product Lifecycle.
October 11, 2023 - 6:00 pm
More Information