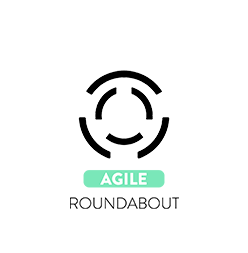 Your well-being During The Product Lifecycle.
October 11, 2023 - 6:00 pm - 9:00 pm
Work.Life Holborn - Office Space & Coworking
Event Information
---
Get Ready to Elevate Your Wellbeing Game!🌟
In collaboration with Quan – employee well-being, trg. is thrilled to present an exclusive event that delves into the heart of workplace health, strategies to combat burnout, and the role of wellbeing throughout the product lifecycle.
We have gathered a distinguished panel of industry experts who will delve into critical topics concerning well-being, workplace health, and strategies to combat burnout.
Our Expert Panel:
Event Details:
Title: Your Well-Being During The Product Lifecycle
Date: October 11th 2023, 6-8PM
Location: Holborn Work.Life | 20 Red Lion St, London, WC1R 4PS
Don't miss this opportunity to gain actionable insights, network with peers, and explore strategies to elevate well-being initiatives in your workplace. 💪
We look forward to welcoming you on October 11th for an engaging discussion and networking opportunity.
Hosted By
---
Other Upcoming Events
---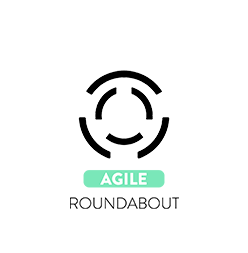 Agile
The Proof is in the Wagile!
More Information